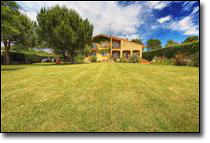 Living Tree of Life Home Health Care is committed to promoting wellness and patient independence, while in the comfort of our client's own home. By bringing quality care into the home, we enable social continuity and ensure our client's ability to remain connected to their cultural family ties and familiar surroundings. The dynamic of bringing health care into a patient's dwelling has proven to be a progressive method for an advanced accomplishment of clinical goals which reestablishes our clients back to their maximum functioning potential.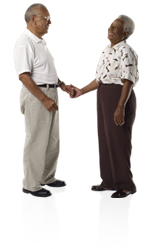 Whether it's care required on an intermittent or ongoing basis, our mission is to facilitate patient independence through successfully achieving all care plan goals and therapy programs. Our approach begins with ensuring client continuity of care. It's a comprehensive effort, which begins with the attending physician's orders, followed by our medical staff researching our client's history of care. Finally, our team performs an onsite skilled evaluation to develop a physician approved, personal plan of care.
We assist each client through the understanding and coping process of declining physical abilities, a life changing event or a debilitating disease process by restoring quality of life, all by remaining in the comfort of their own residence.